Evita
The costumes for Evita were designed by Penny Rose.
At the moment, this is just a dump of all the Evita images I have. I'm still working on organizing them.
Madonna had a reported 85 costume changes during the production.
Promotional Pictures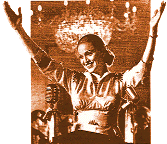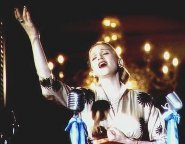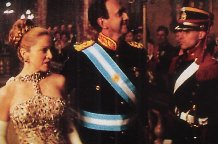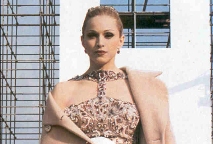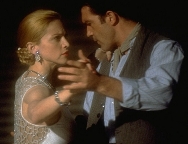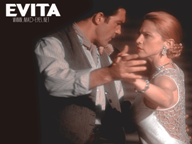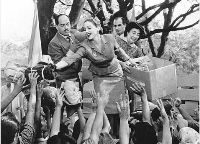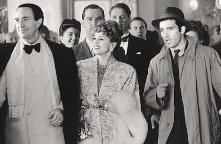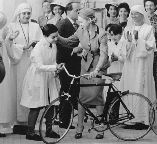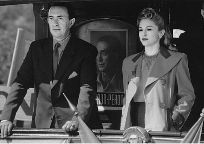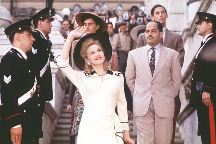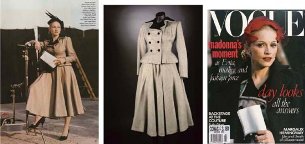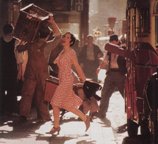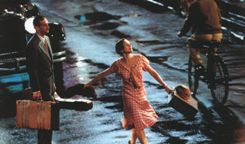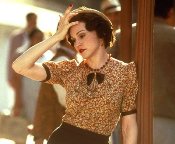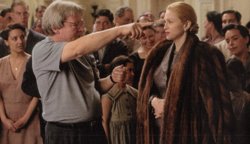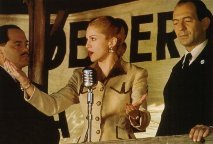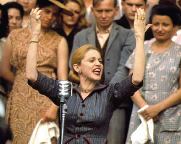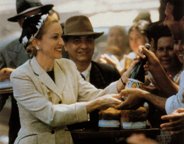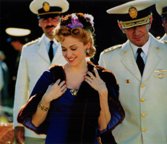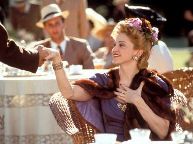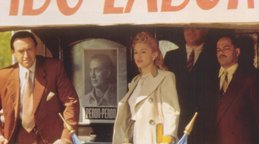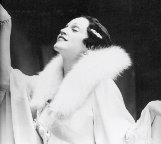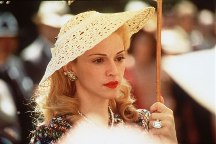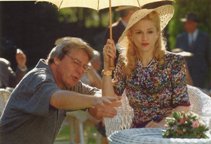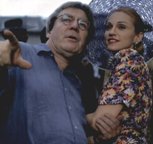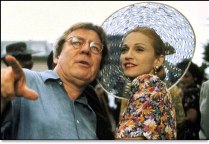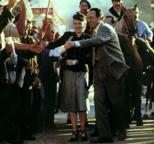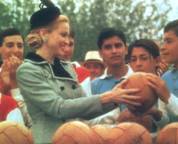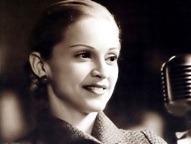 The Vogue Photo Shoot (October 1996)







The Vanity Fair Photo Shoot (November 1996)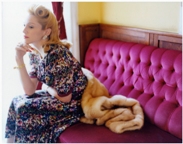 This costume is being sold by Prop Store. You can find the listing here: http://www.propstore.com/product-Eva-Peron--Madonna--Flower-Print-Dress.htm


Prop Store also has one of Evita's hats for sale here: http://www.propstore.com/product-Eva-Peron-s--Madonna--Pink-Hat.htm
The Golden Closet has listed a few of Evita's costumes. You can find details and images here:
Purple Dress
Cream Blouse
White Lace Hat
Flowered Hat
Red and Black Check Skirt Suit
This costume is part of Cosprop's collection and was part of the Fashion in Film exhibit.

In February 2009, an exhibit called Simply Madonna displayed many of the Evita costumes. Here are some links with pictures: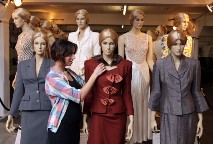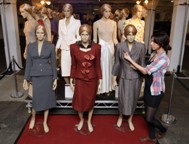 Zimboe
Mademoiselle Robot's Flickr
aurora_design's Flickr
Monsters and Critics
Marguee Capital owns more than 30 of the costumes from Evita. Be sure to check out their images: http://marqueecapital.co.uk/assets_list.php?artist=Madonna
This is the dress Evita wears when we see her acting skills towards the beginning of the movie. It was on display as part of the Starstruck exhibition in 2009.

Bonham's has sold several Evita costumes over the years. You can search for past auctions on their website: http://www.bonhams.com/eur/home/







This green suit is part of Movie Madness Video's Museum of Motion Picture History.
Christie's auctioned two robes off in 2008. They have pictures up of one of them. You can find the listing HERE