A League of Their Own Uniforms
The costumes for A League of Their Own were designed by Cynthia Flynt.
Promotional Pictures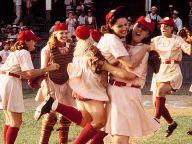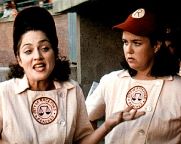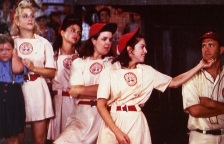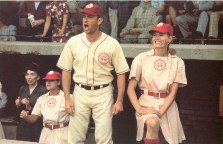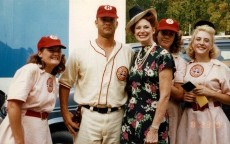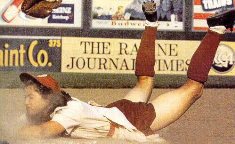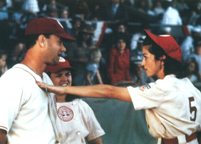 Screencaps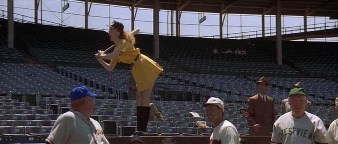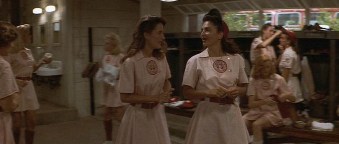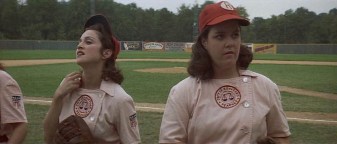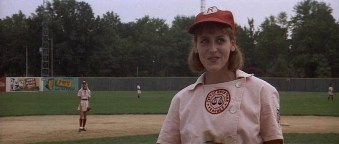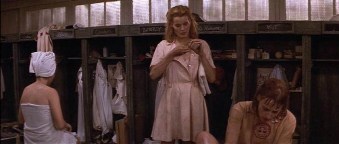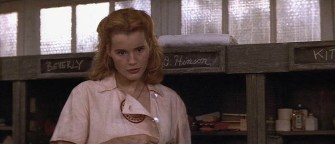 Description
Official Site of the All-American Girls Baseball League
Marquee Capital has photos of one of Madonna's original uniforms.



Christie's auctioned off one of Madonna's uniforms last month. You can find the listing here.

American Memorabilia has had some screen-used uniforms up for sale in the past. You can still find photos on their site.

K & P Weaver offer officially licensed uniforms for sale. Each one is custom made and they aren't cheap.